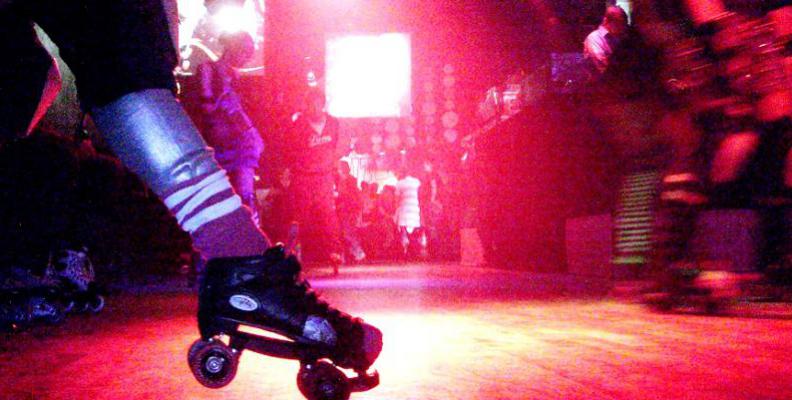 Date/Time
Date(s) - 04/08/2021
10:00 am - 12:00 pm
Location
Penryn College
Roller Disco (ages 8-11)
Wednesday 4th August @ Penryn College
10:00-12:00pm
There aren't many sports that are as much fun for everyone to enjoy and participate in, as roller skating. Especially when we do it to music!
Skaters will learn to stop and fall safely and for those who can already skate it becomes fun to dodge, duck, dip and dive in front, behind or to the side of many of the human obstacles that come rolling into your path from all directions.
We have a limited stock of skates available – please confirm what size you require when booking.
ALL PARTICIPANTS WILL NEED TO PROVIDE THEIR OWN KNEE PADS AND WRIST GUARDS.
Your next EdVenture is waiting for you…
Make your Booking
Bookings are closed for this event.