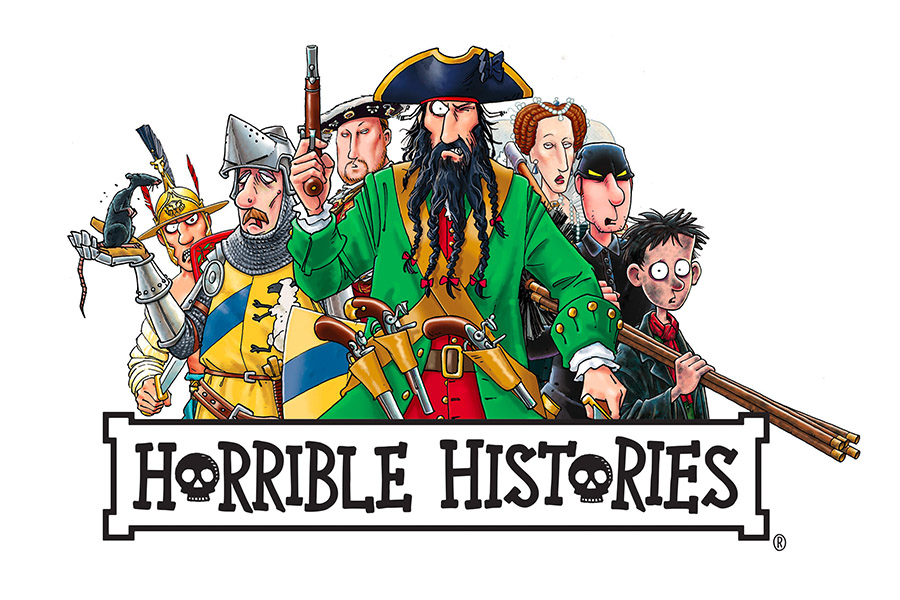 Date/Time
Date(s) - 02/08/2021
10:00 am - 3:00 pm
Location
Penryn College
Horrible Histories
Monday 2nd August @ Penryn College
10am-3pm
This session is an action packed time travel through history. We will stop off in a Victorian kitchen, the battle of Waterloo and find the lost jewels of King John and much more! Get ready for a journey through time.
Your next EdVenture is waiting for you…
Make your Booking
Bookings are closed for this event.