#_LOCATIONMAP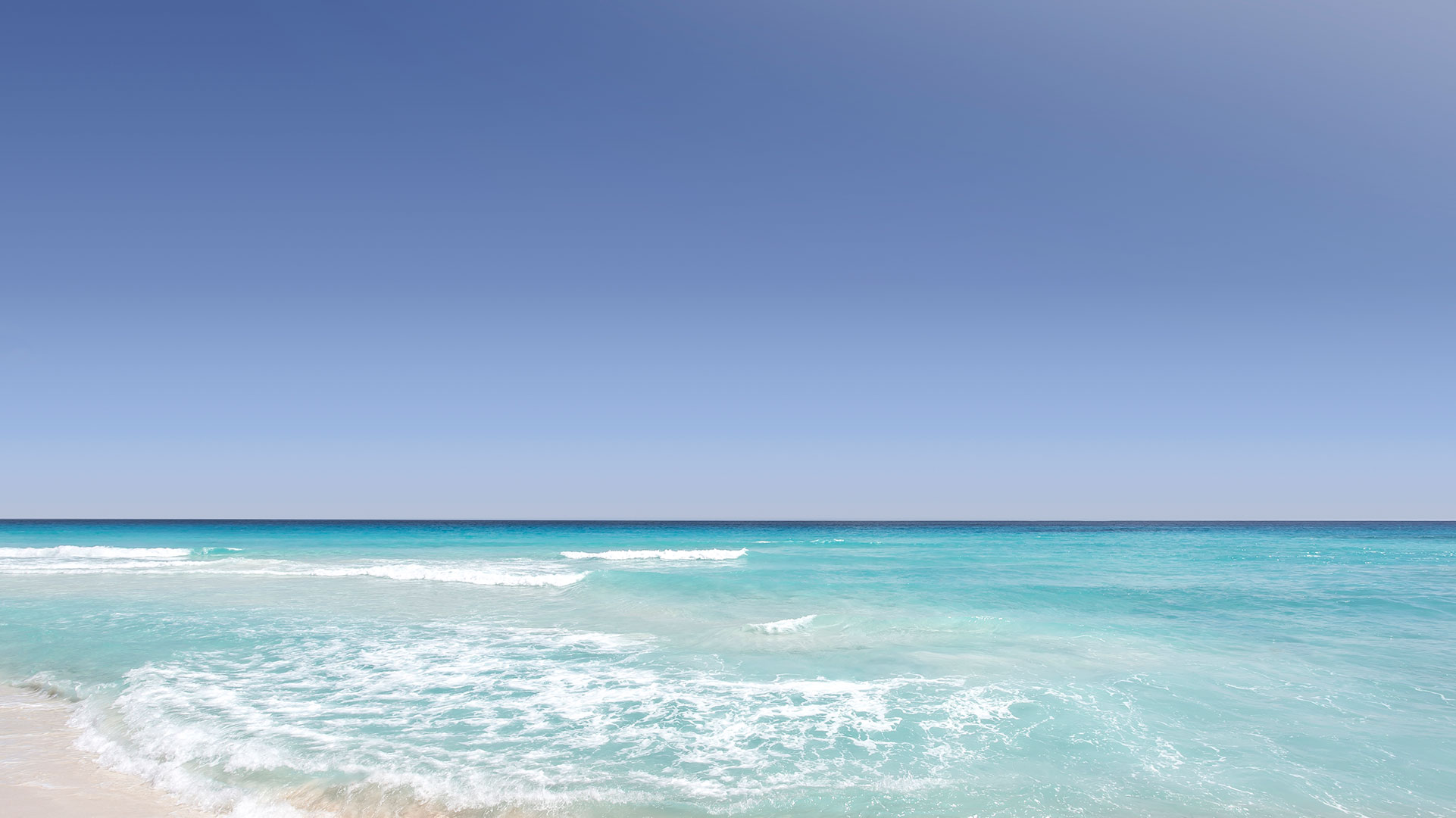 Date/Time
Date(s) - 17/08/2020 - 21/08/2020
9:00 am - 4:00 pm
Ages 8 – 13
Please see our full booking information and COVID-19 protocols before signing up. 
Please contact us via email dlugg@penryn-college.cornwall.sch.uk if you have any questions regarding booking or information as the phone line will not be staffed during this period.
Course Outline – please see our Poster
Monday – Watersports at Elemental UK – please meet at Swanpool Beach, Elemental compound, TR11 5BG. 9am – 4pm.
Tuesday – Sports at Penryn College, drop off from 8.30am available. 9am – 4pm.
Wednesday – Creative Day at Penryn College, drop off from 8.30am available 9am – 4pm.
Thursday – Bissoe Cycle Exploration – please meet at Yummy Scrummy Cafe, Devoran, TR3 6PF 9am – 4pm.
Friday – Watersports at Elemental UK – please meet at Swanpool Beach, Elemental compound, TR11 5BG. 9am – 4pm.
Course Timings: 9am to 4pm, however to ease with registration you may drop off your child from 8.30am in a staggered fashion to avoid congregating, we are also able to stagger pick up times. We may require you to register and collect outside depending on booking numbers.
Transport: We are unable to supply transport during this period, please see above. On Elemental days you must meet at their Swanpool compound and Bissoe Cycling days meet outside Yummy Scrummy Cafe where our instructors will be waiting for you.
Course Requirements: Participants at the Elemental days will be supplied with a wetsuit and helmet for their activities. However please bring suitable clothing to wear under the wetsuits and a pair of shoes that you do not mind getting wet for coasteering activities. For the Bissoe Cycling day you must have your own bike and helmet plus a small rucksack to carry lunch and drinks. Please ensure your child has sun protection if needed. If you need to hire a bike you maybe able to do so via contacting Bike Chain Bissoe (please note this is an extra charge and any booking is made directly with them 01872 870341)
Food & Beverages: Each day your child must bring their own packed lunch and drinks plus sun protection if needed.
Sibling & Multi Week Discount: We are able to offer a 10% discount for siblings and multiple week bookings, please contact us via dlugg@penryn-college.cornwall.sch.uk to book this as we will need to send a custom payment link.
Course Descriptions:
Watersports @ Elemental UK – Have a go at Sailing, Coasteering Kayaking & Paddle Craft at Swanpool Beach (activities sea condition dependant). Wetsuits & equipment provided. Reporting to the Elemental compound for registration. Please bring wetsuit boots or a pair of shoes that can get wet! For competent, confident swimmers only.
Creative Day @ Penryn College – Motion Performing Arts Days children and young people can experience a fusion of dance styles, performing arts and creativity; to explore expression and movement. It will be a perfect opportunity to meet new friends and reunite with those they've missed during these strange times at a suitable distance. We will be working towards a final piece that will be performed 
Multi Sports @ Penryn College –  Come and join a fun day of multi sports, all your favourites including football and hockey with our qualified coaches plus an afternoon choice for your group. You just need suitable clothing for running around in and shinpads.
Bissoe Trail Cycling – Our ride will be based along the trail & is likely to include some or all of the following activities depending on the groups ability. Our pace will be allow plenty of time for stops to drink, eat & recover.  Riding from coast to coast on the Mineral tramways trail The chance to learn new skills & take part in some gentle off road riding or watch if you wish. We will learn or brush up on your 'bikeability' skills as we progress along the route alongside learning some essential bike repair skills.